Heads up to Katelyn Quinn from Hawarden!
Katelyn, aged 11, raised £2,327.74 for Shooting Star by having her head shaved.
Emma Lewin was the barber at the Crown and Liver in Hawarden – many thanks to Ian and Angela for staging the event.
Katelyn's Nan, Sharon, was treated at the Shooting Star Unit and the family are grateful for the support and care she received.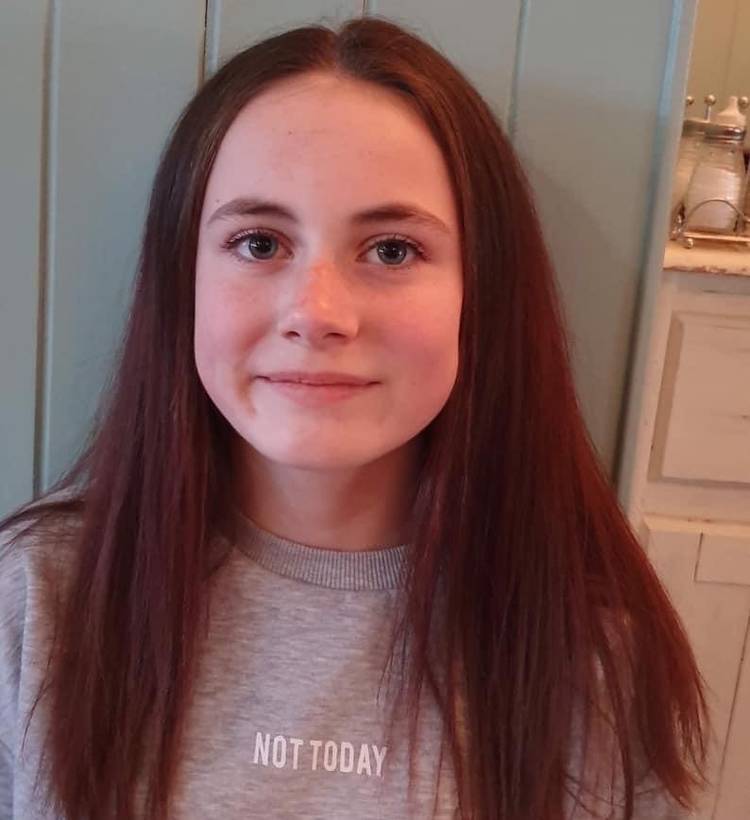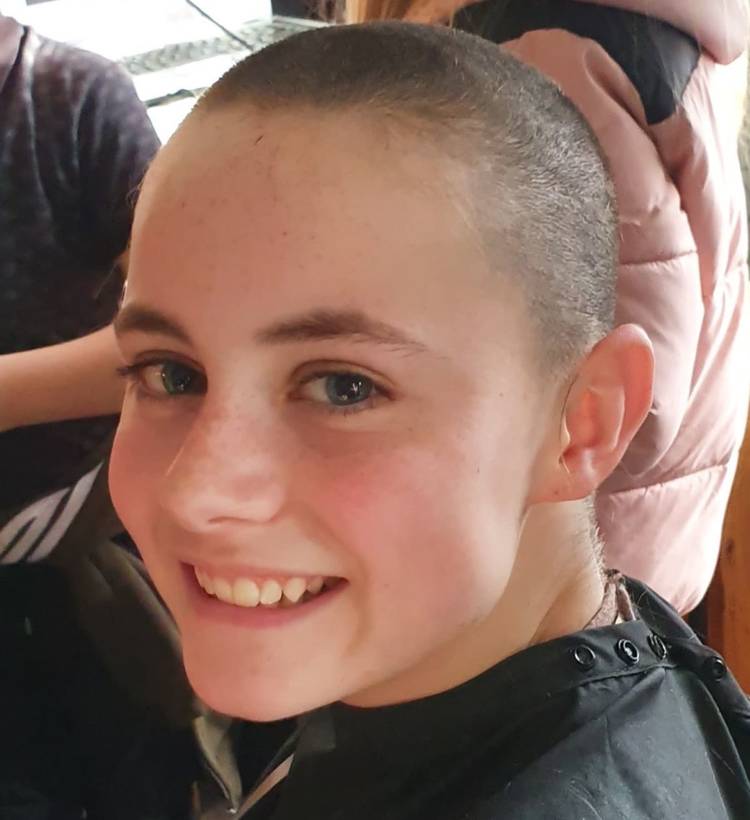 In this section