How to Donate
Financial pressures on the NHS Trust means that it is simply not possible to purchase all equipment and provide other facilities as and when a need is identified and that is where our charity comes in. The generosity of local people and communities provides funding which enables us to purchase items the professional staff working in the Shooting Star Unit need. This allows the staff to continue with the finest specialist cancer treatment possible in a caring, well equipped and comfortable environment.
Here's how you can help: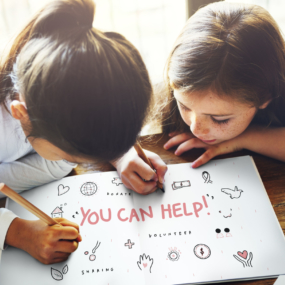 Make a donation
Cheques and any electronic payments should be made payable to 'Shooting Star Cancer Support'. Donations can also be made via this website.
Find out more »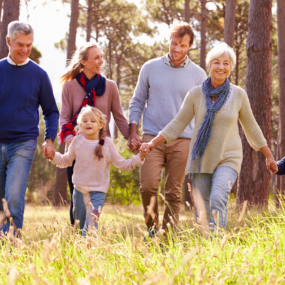 Organise an event
Get sponsored to do something challenging. There's a sponsorship form which can be printed off. Start a tribute fund in memory of a loved one. Funeral donations can also be arranged.
Find out more »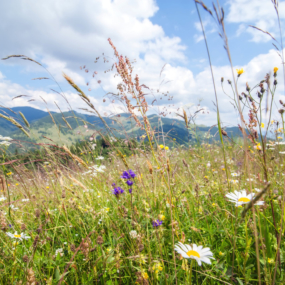 Remember our charity in your will
Here are some alternative model clauses - they can be used to make a gift of money to the charity or to leave your residuary estate (or a portion of your estate) to the Shooting Star charity.
Find out more »
In this section